HEAT-MX provides breakthrough innovations in a wide range of textile applications such as apparel, footwear, gloves, home textiles, sleeping bags, food bags, etc.  Thanks to the performance benefits and environmental contributions never before seen in the industry, HEAT-MX's technologies have been recognized by ISPO TOP OF INNOVATION AWARDS.  With the breakthrough innovations HEAT-MX offers, enjoy the gifts of outdoors without any limitations!  
To create breakthrough innovations in thermal insulation material industry and benefit everyone with never-before-seen performance features combined with significant environmental benefits.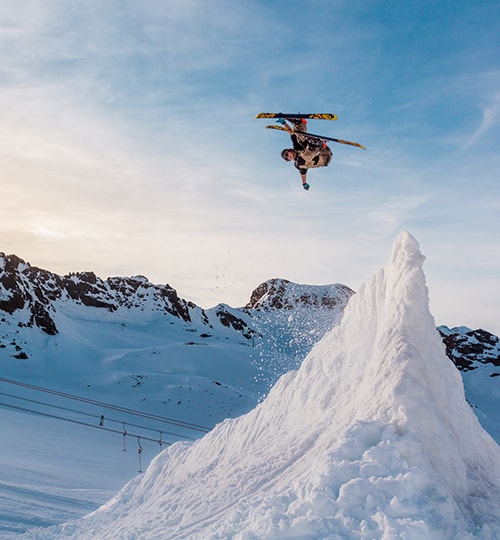 Extraordinary Experiences
ISPO TOP OF INNOVATION AWARDs in six (6) product categories of HEAT-MX thermal insulation material, thanks to its breakthrough performance features as well as significant environmental contributions.