HEAT-MX provides breakthrough innovations in a wide range of textile applications such as apparel, footwear, gloves, home textiles, sleeping bags, food bags, etc.  In addition, HEAT-MX organization leverages its advanced technologies in non-woven and filtration materials to offer HIGH PERFORMANCE MASK product, 99.9(TM).
Breakthrough innovations in thermal insulation material industry with never-before-seen performance features combined with significant environmental contributions.
Advanced technologies in HIGH PERFORMANCE MASK, 99.9(TM) to fight against the pandemic all the while protecting our precious environment.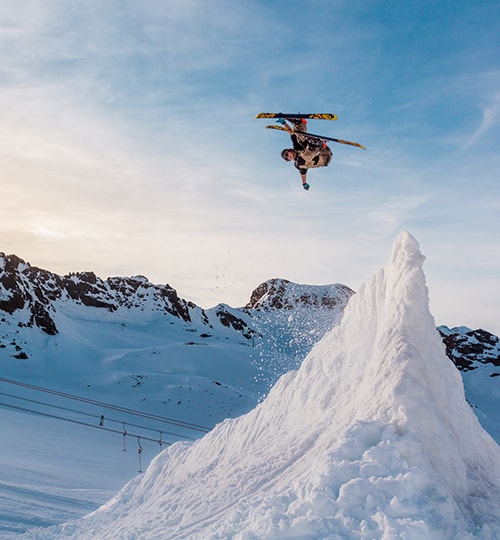 Extraordinary Experiences
ISPO Top of Innovation Awards in all six (6) product categories of HEAT-MX thermal insulation material, thanks to its breakthrough performance features as well as significant environmental contributions. 
HIGH PERFORMANCE MASK, 99.9(TM), with durable and safe surface technology, providing Bacterial Filtration Efficiency (BFE) of 99.9% even after 30 washes.  Patent-pending and sustainable technologies adopted for breakthrough performance features.