Enjoy gifts of outdoors

Award-winning

Thermal Insulation Technologies
"breakthrough technologies, never before seen in the industry"
Click the buttons below for application-specific technical details
click the button to go to the page with all product categories or specific product category button BELOW
largest product portfolio in the industry
Specific product category selections
Click the logos below for more videos
Application Types vs. HEAT-MX Product Types
* Note: Information presented above may change without notice.  Ask your HEAT-MX sales representative for most up-to-date information. 
Breakthrough technologies
Award-winning HEAT-MX technologies help you stay comfortable regardless of weather conditions or activity level. Packed with awesome technical features all the while significant environmental benefits are realized, you can now really enjoy outdoors with no limitations!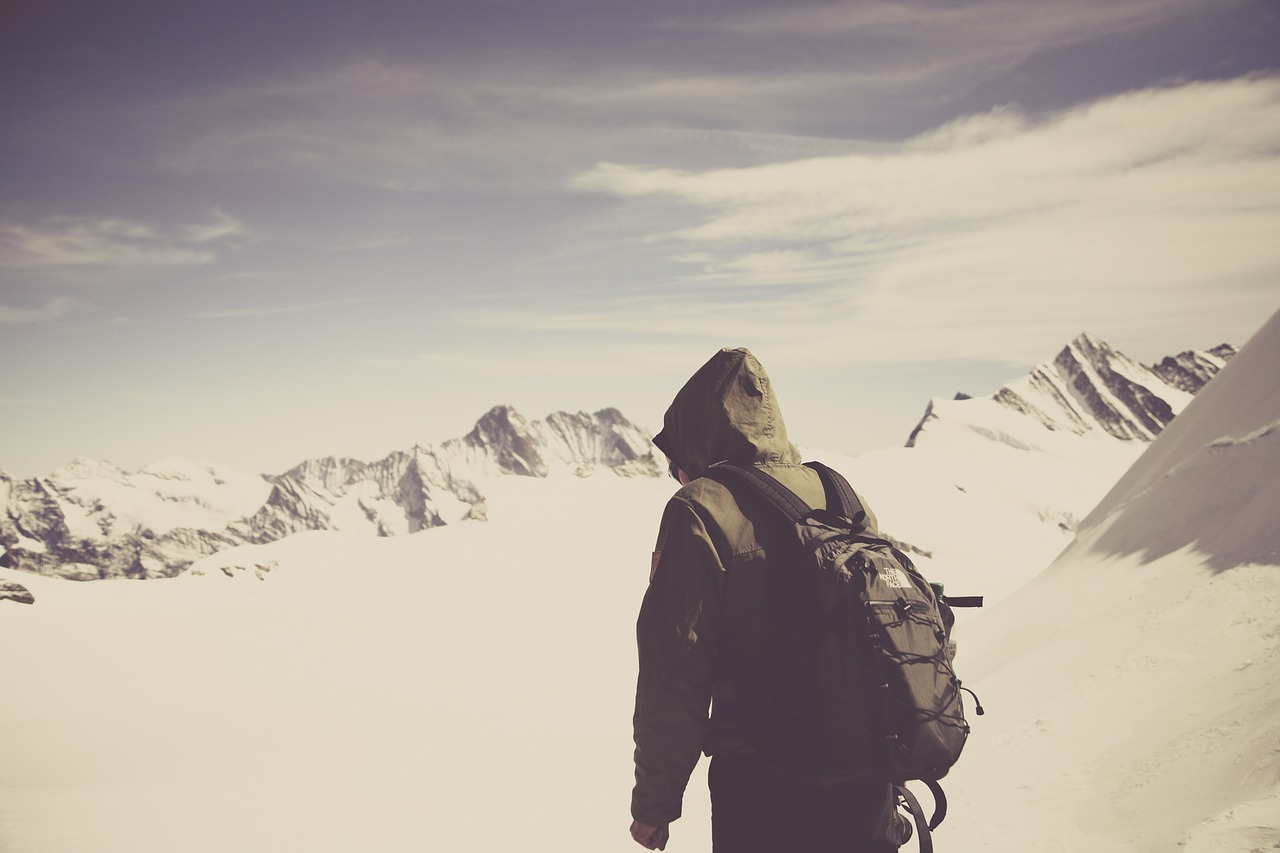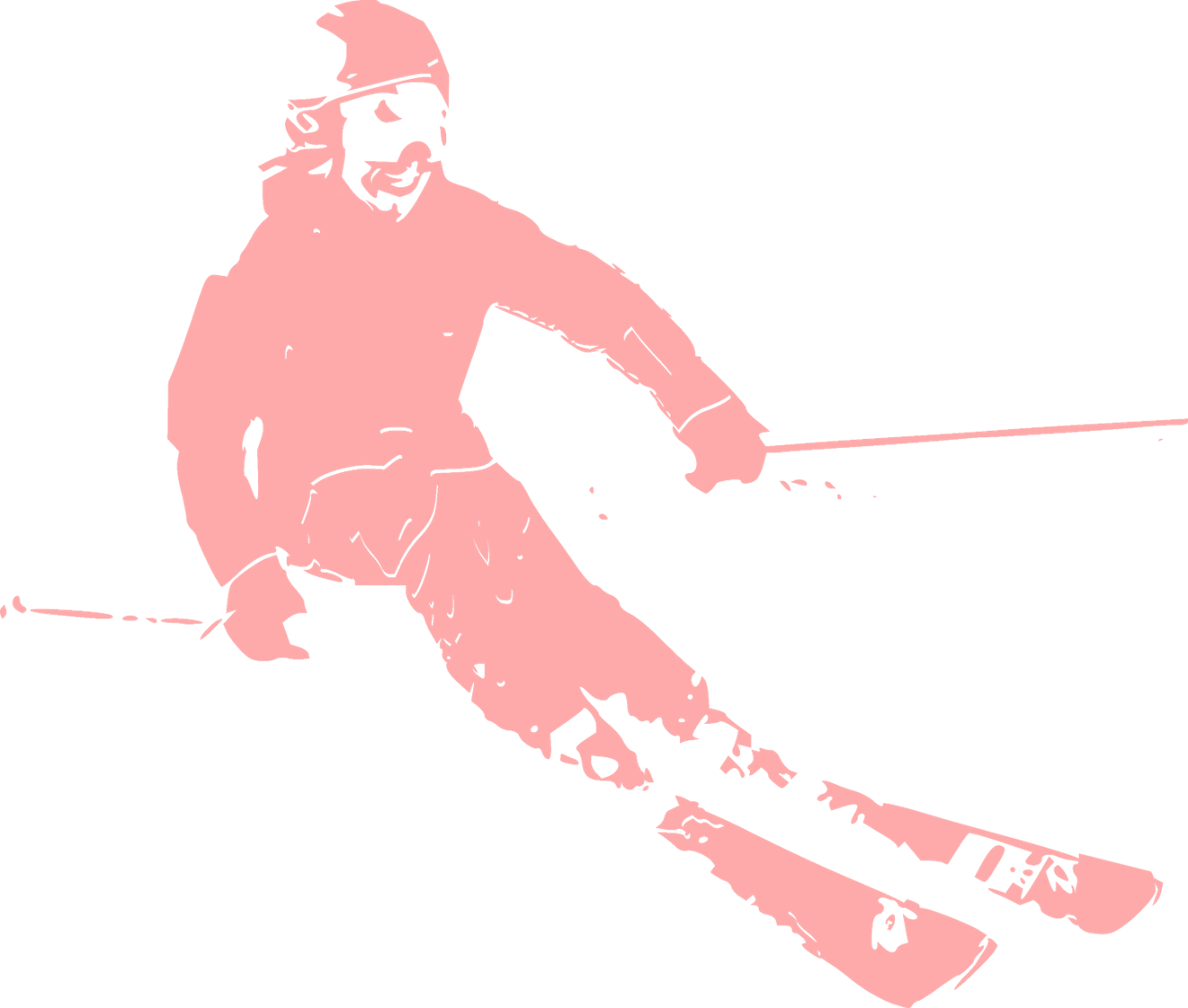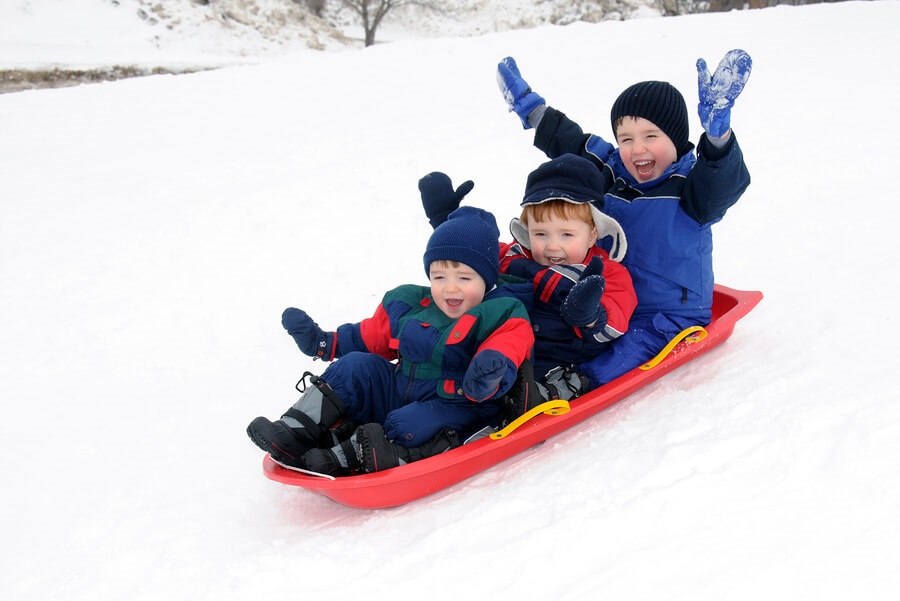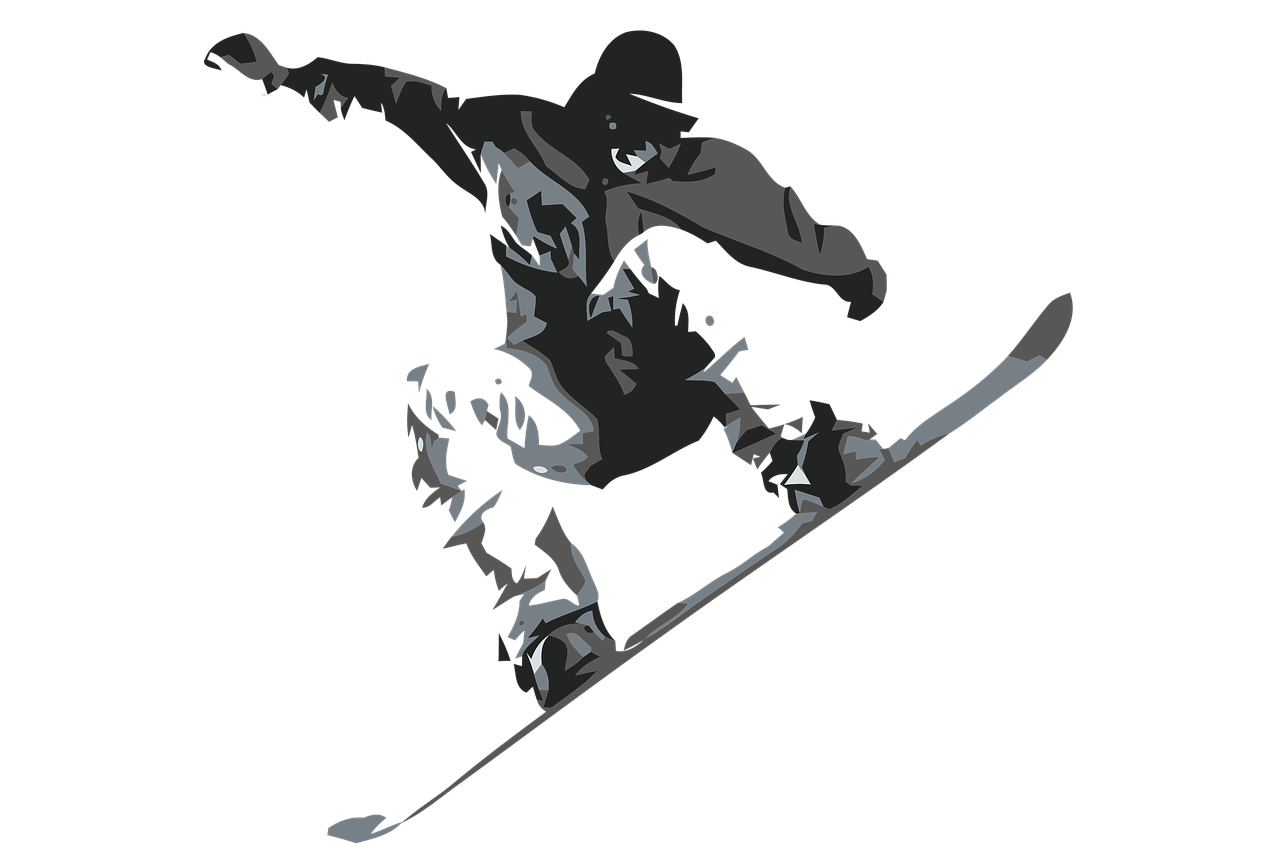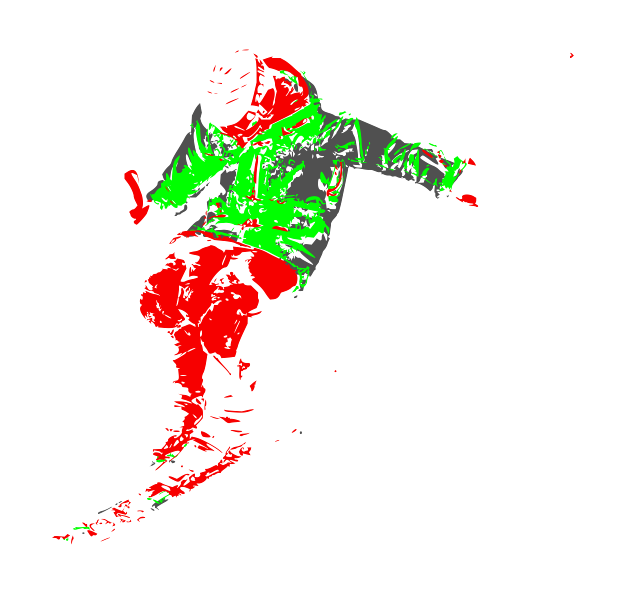 Sports, Fashion, Workwear, Police, Military, Other uniforms, home textiles, sleeping bags, foodbags, etc.