The Most advanced Thermal Insulation Technologies
"Award-winning breakthrough technologies, never before seen in the industry"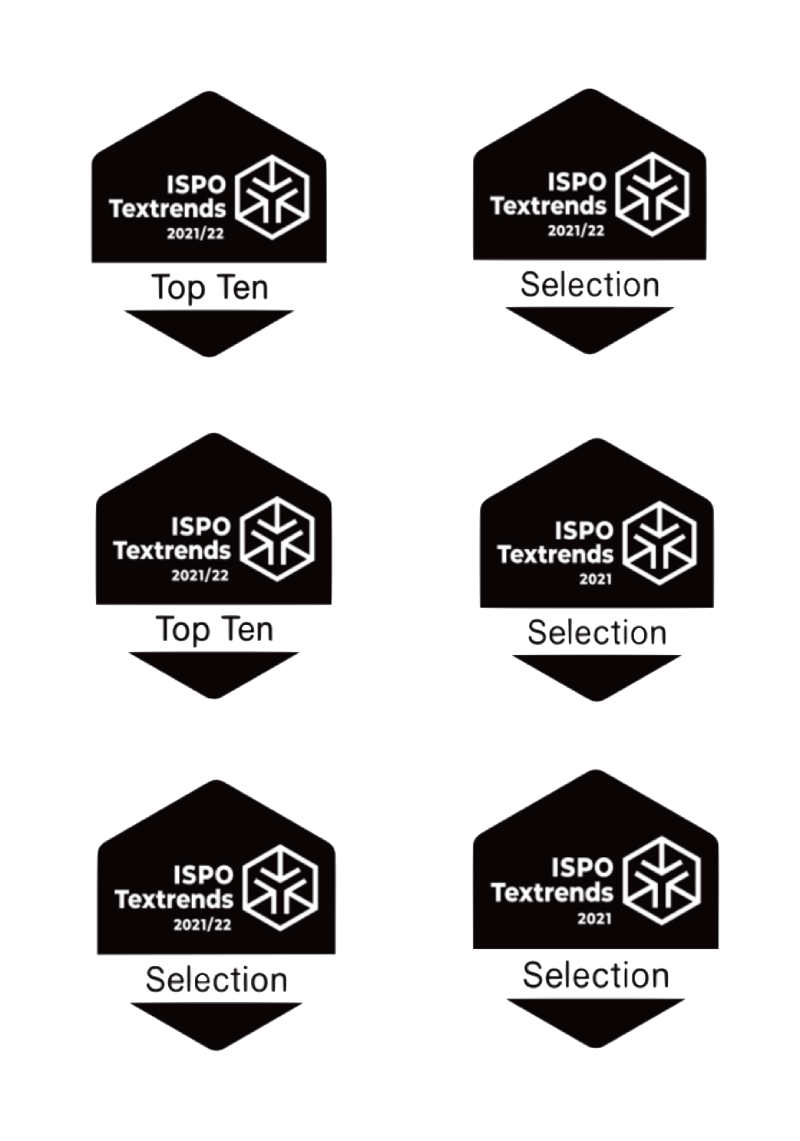 Drastic improvements for warmth
HEAT-MX makes insulation material for apparel, gloves, footwear, home textiles and more.
Click on slides to learn more about our products:
" I walk extensively...usually between 8 and 12 km a day...and I was afraid the Ice Fields (with HEAT-MX insulation material) wouldn't be warm enough, or comfortable enough for the longer walks, but they are! ... Really very pleased with them. "
" Over the past several seasons, HEAT-MX Worldwide has consistently demonstrated an exceptional level of products and services. It is exceedingly are to find an organization which not only excels in technical knowledge, but also one that genuinely puts your business needs first. We are therefore very pleased to have worked closely together with the HEAT-MX team. Going forward, we see this strategic partnership only further strengthening as we continue to expand our customer base across the wold. "