Unlike many people's belief, current ways of recycling in global textile industry create so many issues environmentally. For example, a large portion of packaging materials is produced in Asia and shipped to all over the globe, e.g., North America, Europe, etc., then it gets shipped back to Asia for recycling.  This process creates a lot of carbon footprint from the collecting, transporting (trucking, ocean-shipment, etc.), etc.  Another example is that conventional recycling processes involve use of enormous amount of chemicals for cleaning dirt contains in plastic wastes.  In addition, most of the current recycling is done through heavy mechanical crushing of plastics which in turn creates a large quantity of microplastic contaminations in our water systems. Furthermore, there are many other implications of recycling such as decreased strength of fibers, additional processes of heavily harmful processes for environment such as dyeing, etc., involved in most of the whole recycling processes currently practiced in the industry (Refer to the graphics below for more details).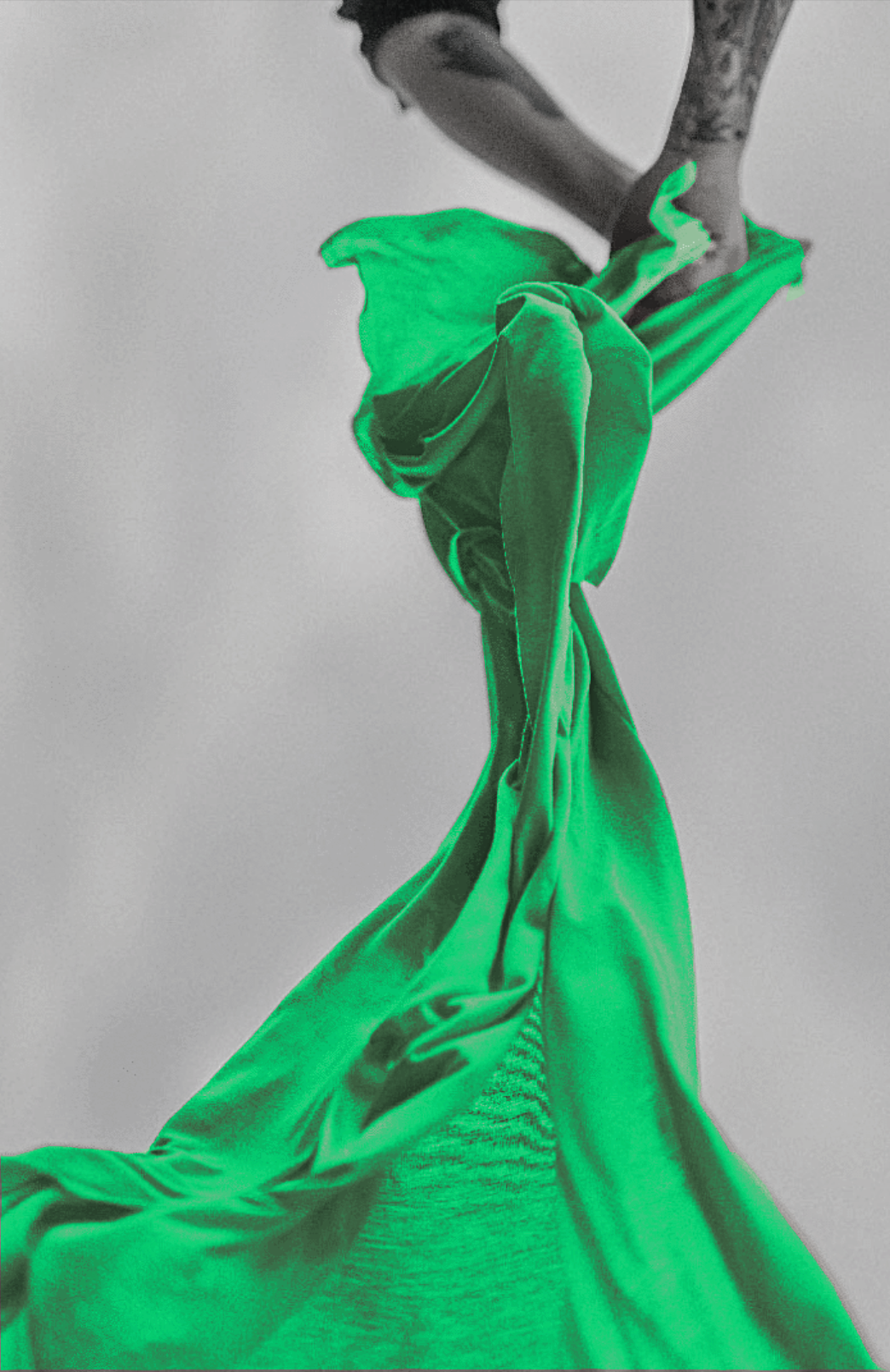 In recognition of such issues described above, HEAT-MX proposes the Clean Recycling Initiative to help the global textile industry to reclaim textile wastes with either no negative impact on environment at all (IN-LINE METHOD) or minimizing such impact through the most sustainable ways of recycling (POST-CONSUMPTION METHOD).  Some of these methods proposed by HEAT-MX are based on HEAT-MX's proprietary patent-pending technology platforms.  Although it is a proprietary technology based, HEAT-MX is sharing it as an open-source program and will work with all other companies, i.e., brands, factories, distributors, etc., all around the globe in the industry to execute the program for truly sustainable recycling.  Furthermore, everyone in the general public can also participate in the program to help recycle the textile goods they throw away in the most sustainable way possible.  We at HEAT-MX organization are proud to be able to propose this important program, thanks to the technological advancements the company has accomplished.  
With the above, you can contribute to the Clean Recycling Initiative by becoming a member whether you are a person in the textiles / plastic industry or a general consumer. To participate, please contact your HEAT-MX sales representative or use the CONTACT page in this website for more details.
Issues with current ways of Recycling: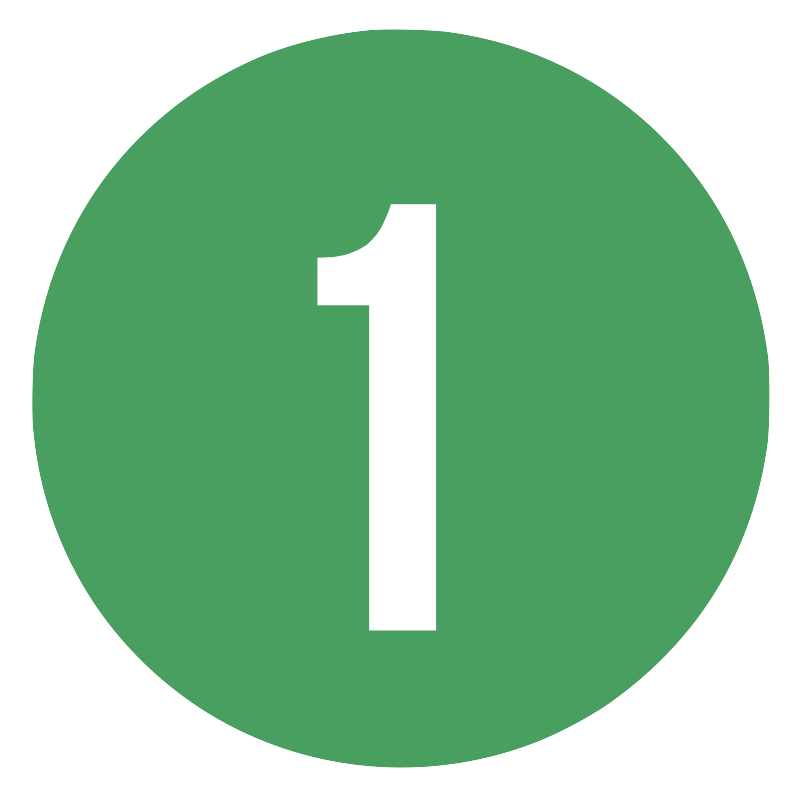 Large consumption of oil, gas etc. for transporting recycling wastes across ocean.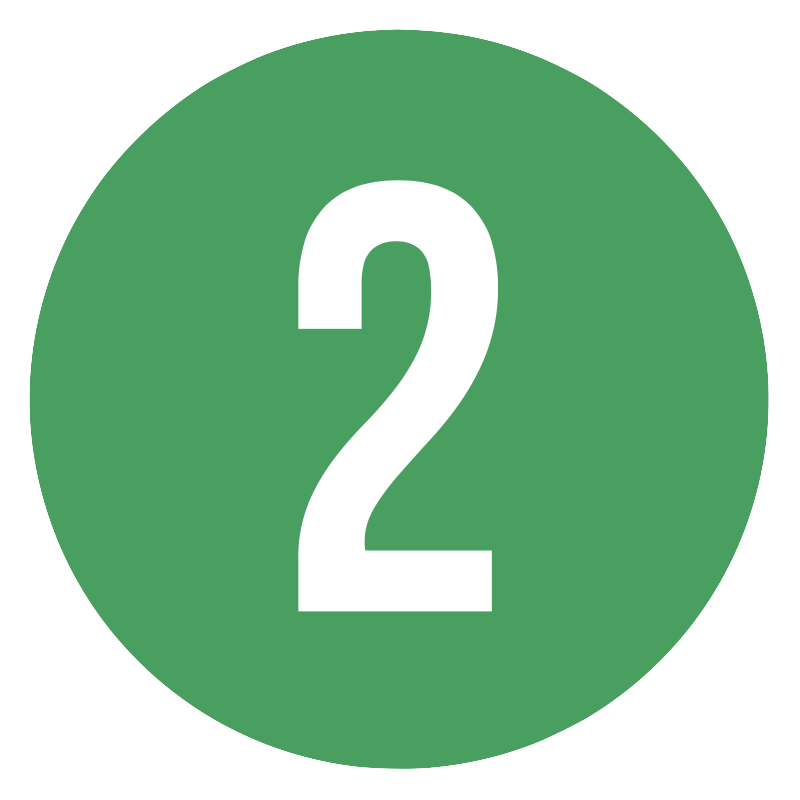 Large quantities of of chemical consumption and important source of micro-plastic contamination in our water system.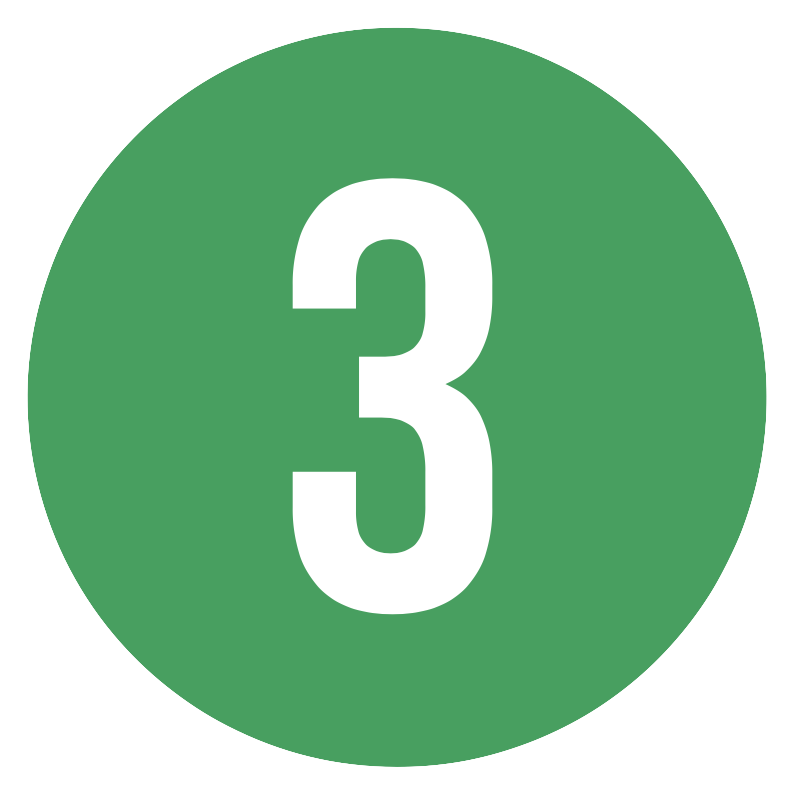 Chemical treatment such as dyeing etc. thus creating additional negative impacts for the environment. 
Heat-MX's Proprietary Technology Solutions:
Normal manufacturing processes of non-woven fabric generate approx. 10 ~ 15% of waste right off of the manufacturing process itself and it contributes to a large quantity of industrial waste.  In the meantime, HEAT-MX developed breakthrough innovations which allow to recycle the waste right back to the beginning of the manufacturing process, creating a breakthrough no-waste-manufacturing-process all the while removing an enormous quantity of industrial waste. It was feasible to create this important technology platform because of HEAT-MX's innovative approach to both manufacturing processes and product quality.     
(IMPORTANT) CLEAN RECYCLING INITIATIVE is a product-code-specific-feature. Some of HEAT-MX products may not feature the CLEAN RECYCLING INITIATIVE. Ask your HEAT-MX sales representative for more details.
Open Source Program for all parties in Global Textile Industry
HEAT-MX proposes the industry to use the method defined by the Clean Recycling Initiative in order to reclaim not only thermal insulation material but also other textile goods with homogenous fiber compositions from textile goods in their life cycles.  This method requires specific ways of collecting and reclaiming textile goods from household wastes.  In addition, it includes the use of woven labels designed with specific descriptions for the Clean Recycling Initiative.  
(IMPORTANT) CLEAN RECYCLING INITIATIVE is a product-code-specific-feature. Some of HEAT-MX products may not feature the CLEAN RECYCLING INITIATIVE. Ask your HEAT-MX sales representative for more details.